Service Portfolio for successful Innovation
Experienced innovators know: Innovation is a perishable plant. The interaction of many parties, the right time and a lot of strength are required to create real market innovations. TOM SPIKE supports companies in achieving innovation successes. Once and again. And this is where TOM SPIKE services help: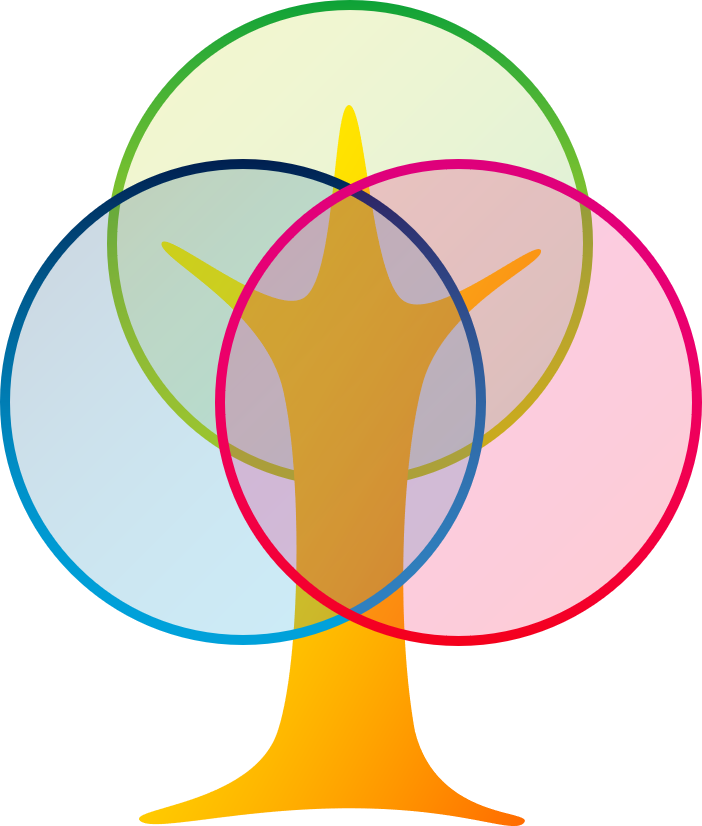 Many things have to interact for successful innovation. Which of these four success factors is your bottleneck?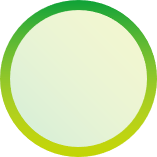 Market Need
What does the customer really want? Is the problem big enough that an innovation is worth it? How high is the willingness to pay? Will the market accept our solution?
Feasibility
What does a good technical solution look like? Which functionalities does the product really need? How do you crack the tough, technical nuts? How to get a grip on cost drivers?
Profitability
Will the business case pay off? Which business model could work? How to scale a good idea? How to convince management and investors of the commercial viability?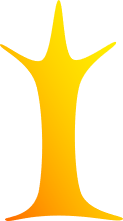 Surrounding Conditions
How do we enable innovation in the company? What skills are required? How to develop an innovation strategy? What should the innovation process look like? And what about the culture of innovation?
Free Initial Consultation for your Company
A unique position and innovation will bring your company forward? But you are you still unsure about the procedure? Let's talk about the experiences of comparable companies. Free of charge.
Innovation Consultancy for Bottom Line Impact
TOM SPIKE helps to achieve a unique position in the market through successful innovation. In a structured way. Faster and more far-reaching than with conventional approaches. For ambitious entrepreneurs and companies.
Key Service Packages for your Innovation Success
Benefit from the experience of other innovators. With these building blocks for success, industrial and technology companies are well equipped. Specially developed for great leaps in innovation, low risk and individual scalability.
BASECAMP for INNOVATION
CORPORATE MANAGEMENT READY FOR INNOVATION
---
Ideal for:
Managing directors who want to set a solid cornerstone for unique positioning and innovation in their company. With clearly focused topics.
INNOVATION WONDER
INNOVATION LEAP FOR YOUR CORE BUSINESS
---
Ideal for:
Head of Innovation in need of a beacon for successful innovation. With internal expertise to delighted customers and truly unique solutions and market success.
INNOVATION TIME MACHINE
KNOW TOMORROW'S PRODUCT TODAY
---
Ideal for:
Product and innovation managers without pressing problems. Evidence-based product vision. Find out about the future of your product. Or someone else will.
PATENT BOOSTER
REVOLUTIONARY INVENTIONS FOR YOUR CORE BUSINESS
---
Ideal for:
Technology managers who want to create groundbreaking technical progress & solutions in no time at all. Including live patent research.
INNO CHECK-UP
GET YOUR PERSONAL TEMPLATE FOR SUCCESSFUL INNOVATION
---
Ideal for:
Ambitious Managers who are not clear, where to start with Innovation. Get an outside Perspective and learn from comparable companies.
BUSINESS CASE for INNOVATION
PROFITABILITY FOR YOUR IDEAS
---
Ideal for:
Developers, engineers and think tanks who are asked for hard numbers and don't want to be grilled by management or investors.
B2B CONTACTS & CUSTOMER INTERVIEWS
FORGET MARKET ANALYSIS: TALK TO YOUR TARGET AUDIENCE INSTEAD
---
Ideal for:
Teams looking for high-quality B2B contacts to validate their ideas, collaborate and increase their innovation success.
Technology Innovation
Complex Problem Solving and patentable Concepts.
Product Innovation
Strategic, visionary Innovation without pressuring Problems. For Products of the Future.
Service & Process Innovation
Complex Interactions, Customer Journeys, Work Flows and Services.
Business Model Innovation
Enthusiastic Customers and sustainable, viable profits.
How TOM SPIKE supports your Company
Setups for your Company, quick Results, Building Competencies or individual Support. Consulting, Workshops, Trainings and Coachings help, where you need it most.
Free Initial Consultation for your Company
Still not sure, how you would like to proceed? There's more than one way to skin a cat. Let's have a talk. Specific to your needs and free of charge.