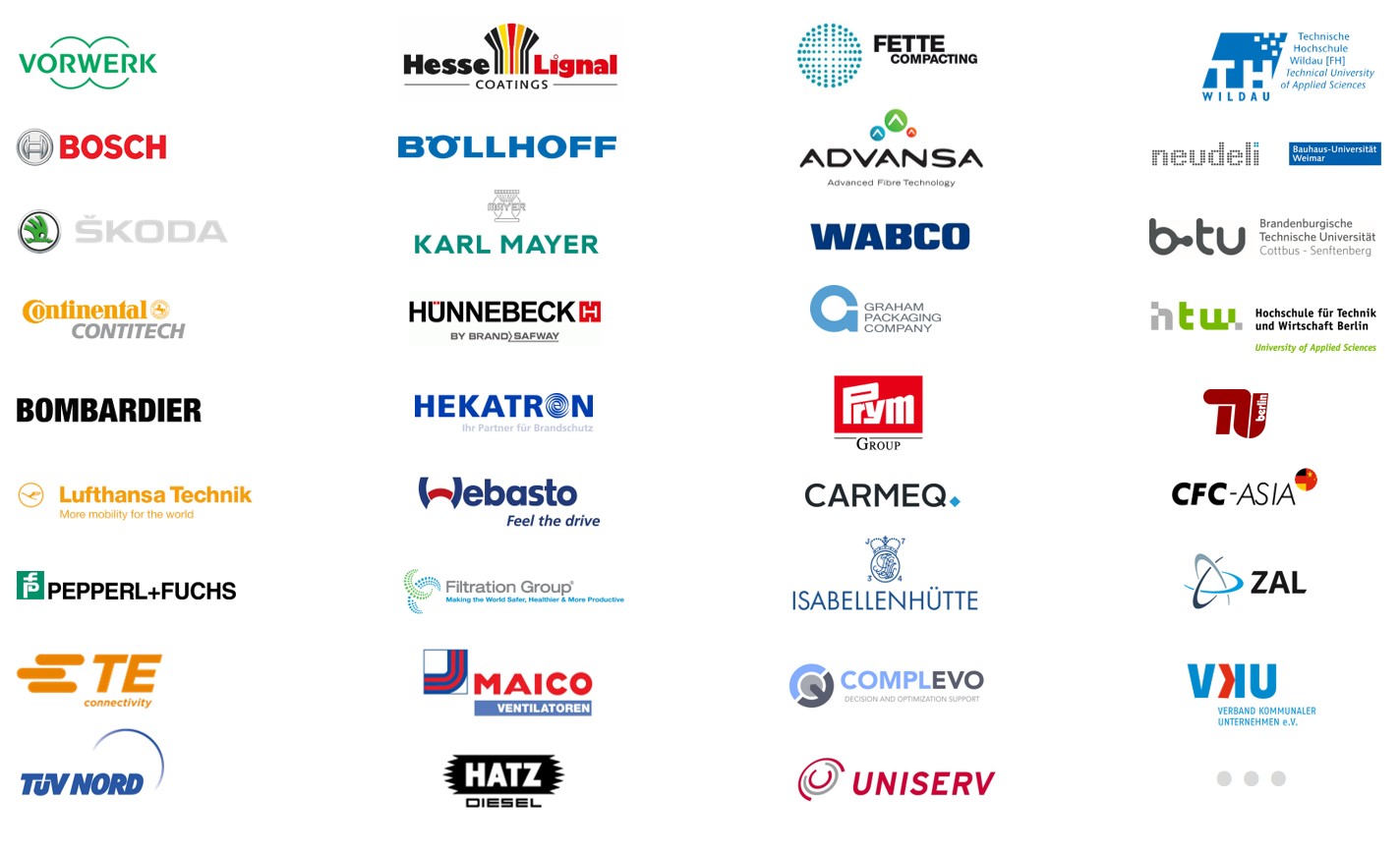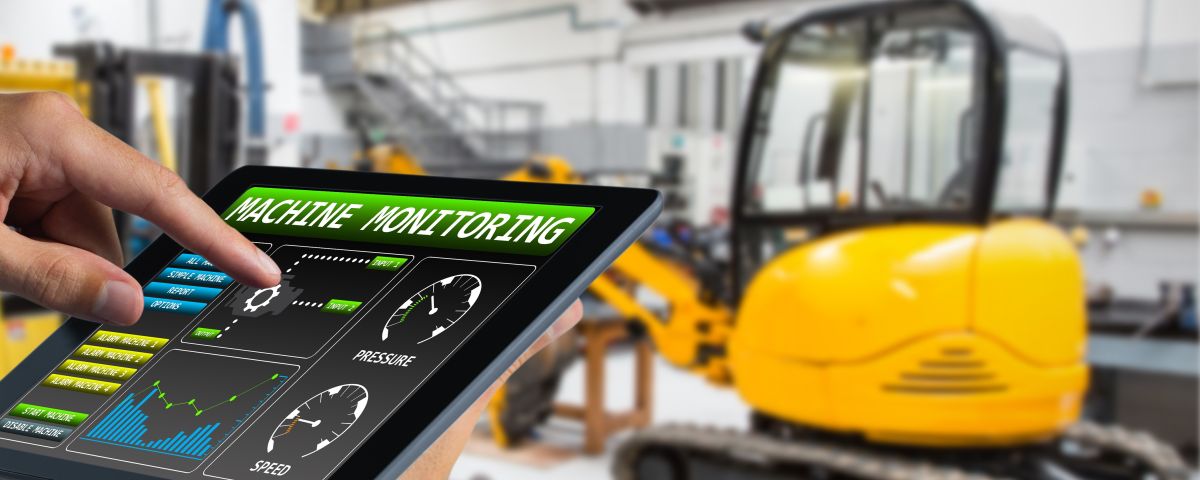 Construction Machinery – IIoT looking for Application
Starting Point
A new, digital solution has been devised. Use cases and business model are still to be found. The management is not yet convinced.
Approach
Fixing the most important future topics of the industry together with management, suppliers and customers. Several day focus workshop across the business ecosystem.
Result
Prioritized fields of innovation for the digital future of the industry. Implementation plan and approved budgets for market-driven innovation with ecosystem cooperation.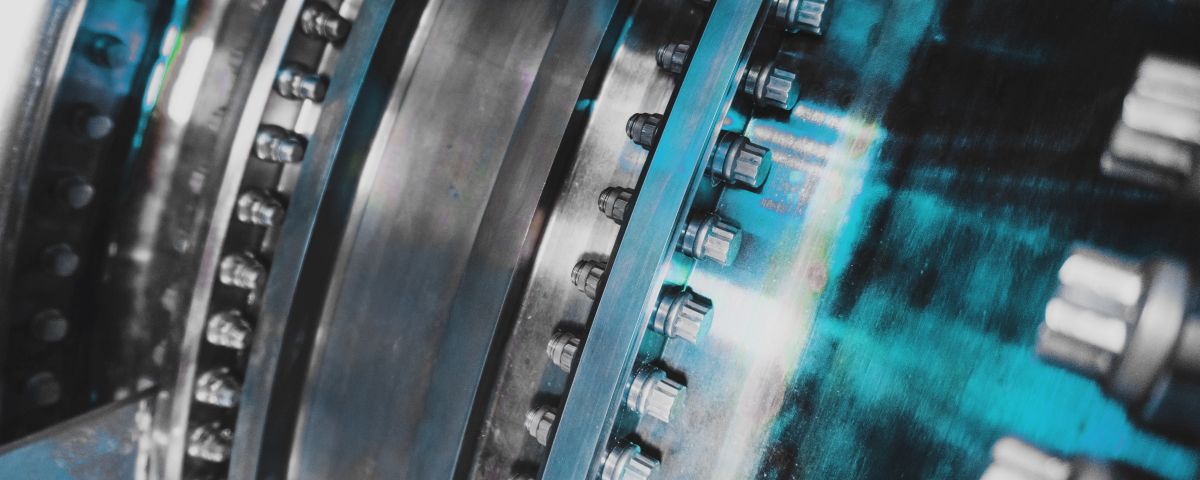 Joining Technology – Finding new Business Areas
Starting Point
Finding new business fields has already failed once: A lack of systematics and free "green field thinking" did not lead to new ideas.
Approach
Guided search process with systematic delimitation of relevant markets. Leaving the comfort zone and starting open-ended 1-to-1 discussions in the target industries.
Result
New contacts and cooperation partners in several industries. Customer needs and specific ideas for product innovations close to existing core competencies.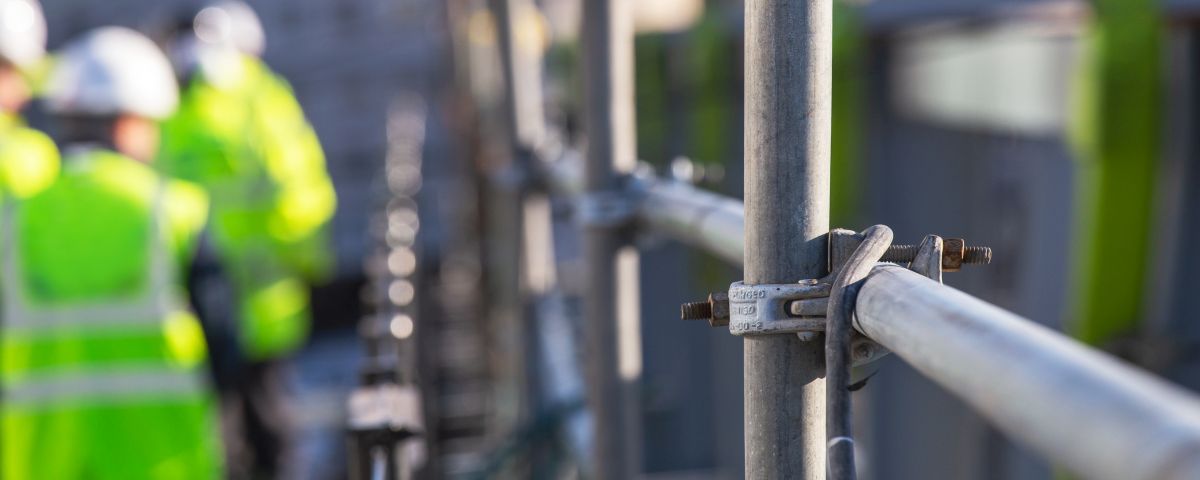 Scaffolding & Concrete – Corporate Innovation
Starting Point
Employees should place innovative ideas and receive internal support. Commitment and understanding from key stakeholders and executives is still pending.
Approach
Joint walkthrough of the innovation process in an international fast-track setup. Focus on the future of the industry, threat scenarios and solutions.
Result
Full understanding and commitment of all multipliers and managers. Specific product ideas and concepts for in-house innovation cooperation.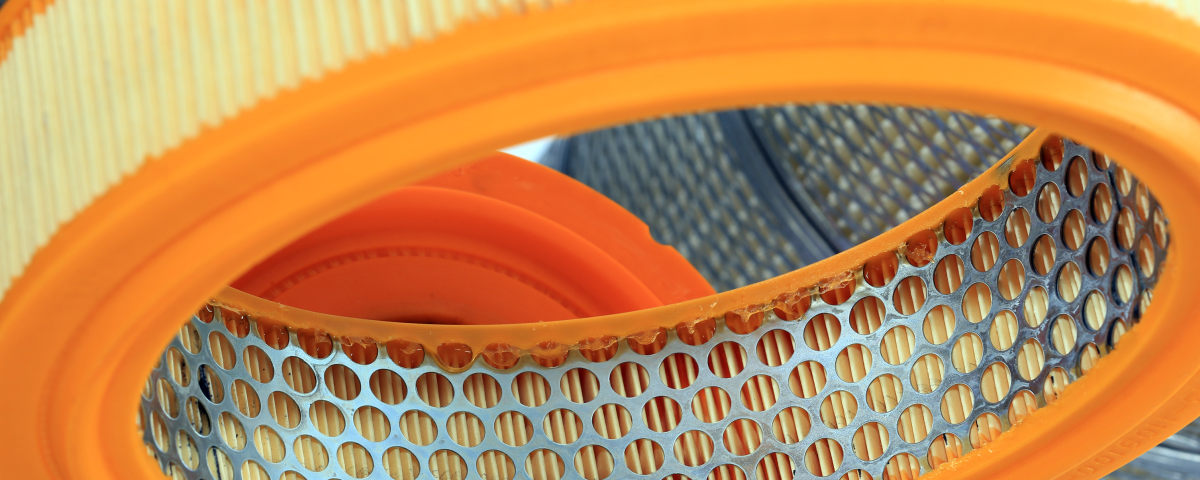 Industrial Filters – Performance up – Cost Down
Starting Point
An established industrial air filter design for filtering and dedusting has cost and quality problems. Previous optimizations where unsuccessful.
Approach
As-is-Assessment, inventive problem solving workshop and direct feasibility evaluations of the developed concepts within few days.
Result
Just under 50% increased filter performance with almost 10% product cost savings. Additionally an absolute unique selling point for the former commodity product.
Aviation – At the Limits of Physics
Starting Point
A long established innovation project to reduce fuel consumption by means of aerodynamic modifications shall get a second wind. Large numbers of experts with different state of knowledge.​
Approach
Condensed off-site workshop with experts from engineering, manufacturing, patent office and innovation management. Structured invention with live patent checks.
Result
Double digit number of invention reports in an area previously assessed as "largely exhausted". Workshop format established as a company standard.
Railway Industry – Requirements go digital
Starting Point
Lack of flexibility, contractual penalties and delivery delays due to analog and dysfunctional requirements management in multi-year projects.
Approach
Fundamental new development of a digital requirements management including all business areas, locations and functions worldwide.
Result
Completely digitized processes in requirements development and management across the group. Established working methods and effective controlling across locations.
Surface Technology – Traditional Family Company
Starting Point
Missing unique market position in the product portfolio. Lack of clarity, in which area innovative solutions should be developed.
Approach
Finding customer-relevant problems and developing unique solutions. 6 months focused innovation projects with in-house experts.
Result
Industry novelty with a successful prototype, solid business case and outstanding acceptance from customers, colleagues and management.
Railroad Industry – OEM & Supplier
Starting Point
Desired reduction in acquisition cost and life time costs for a subsystem. 6 months of brainstorming without success.
Approach
Structured invention for the product of the future. Detailed work on an approach that was considered "impossible" by the experts.
Result
Patented, future-oriented solution that could have been developed 20 years earlier; with a decisive contribution to a secured billion-dollar contract.
Synthetic Fibre Manufacturer – Made in Germany
Starting Point
Inexpensive competitive imports weaken the plastics producer's core business and threaten the company's survival.
Approach
Focussing corporate management on the customer perspective. Development of innovative product & service offers.
Result
Clear view, common focus and bundled forces for a promising innovation project within the company's core business and the core competencies.
Automotive Supplier – Flexible Components Production
Starting Point
Global Player is challenged with seemingly unsolvable issues in shape cutting production of flexible parts. Process and quality problems let customers cringe.
Approach
Initial methodology awareness training plus two subsequential cross-functional design sprints to radically simplify the production process. Including mindset changes and rapid prototypes.
Result
Complete elminiation of shape cutting in the production process. Yearly production cost savings:​
3 Million Euro.
Industrial Service Provider – Digital Change
Ausgangssituation
Technological change makes thousands of maintenance technicians and inspectors obsolete, as  technology more and more checks itself.
Approach
Development and design of new business models and fields of action. Creation of a common language for innovation and subsequent project manager coachings.
Result
Sharpened business model ideas ready for internal and external compelling communication. Long-term sustainable business opportunities within the workforce's core skills areas.
Automotive Supplier – Commodity Trap
Starting Point
High-turnover products are getting commoditized. Increasing price pressure from imitation parts and plagiarusm. There is a new hope in service businesses.
Approach
Servitization as a central approach for business models from previously unpaid services. Intensive work with company management and experts from all areas.
Result
Multi-generation plan for the development of a service platform as the basis for numerous business models. Concrete action plan and team composition for successful implementation.
Innovation is a key success factor for companies of all sizes and in all industries. TOM SPIKE supports companies that have technology at the core of their organization. Automotive suppliers, industrial service providers, technology groups, startups, manufacturing companies and process engineering companies are just a few of them. Based on technological know-how, technology innovations are only one of the possible steps. Product, service / process and business model innovations play an equally important role. As an innovation consultancy, we support where the shoe pinches. Large corporations often want to maintain their ability to innovate and use the dynamism and innovative strength of young startups. Startups, on the other hand, are less concerned about ideation. The hurdles here are more the marketable, affordable and timely implementation of visionary ideas to make them become innovations. Medium-sized companies have a bit of everything and mostly fights on both fronts.