What is Business Model Innovation?
Earning money differently than before. The classic business models are goods for money and time for money. Platform business models are common examples of business model innovations. This is how Klöckner developed from a steel trader to a steel trading platform in cooperation with its competitors.
The conversion from product to service business (servitization) or vice versa (productization) are business model innovations pursued, especially in B2B. Likewise, the "Pay per use" model, which is already established in many B2C areas, where individual use is remunerated, not ownership of the product. Car sharing is a current example.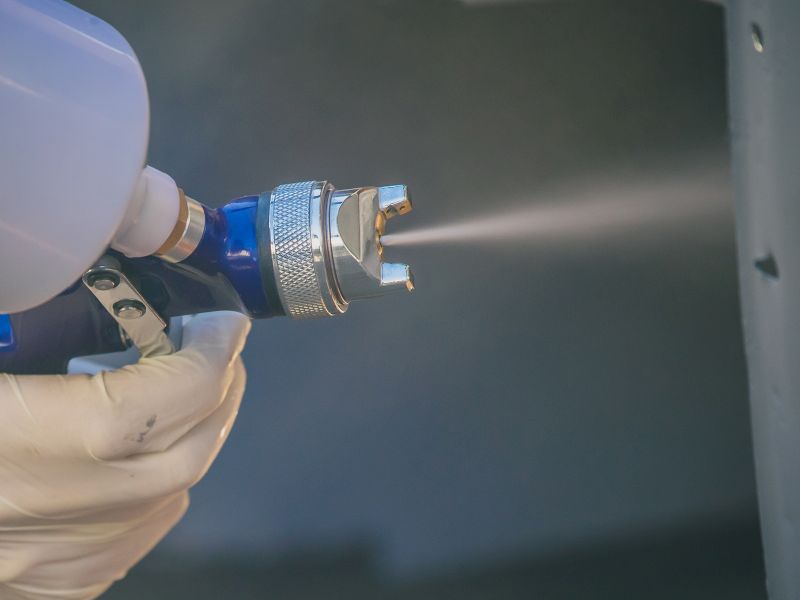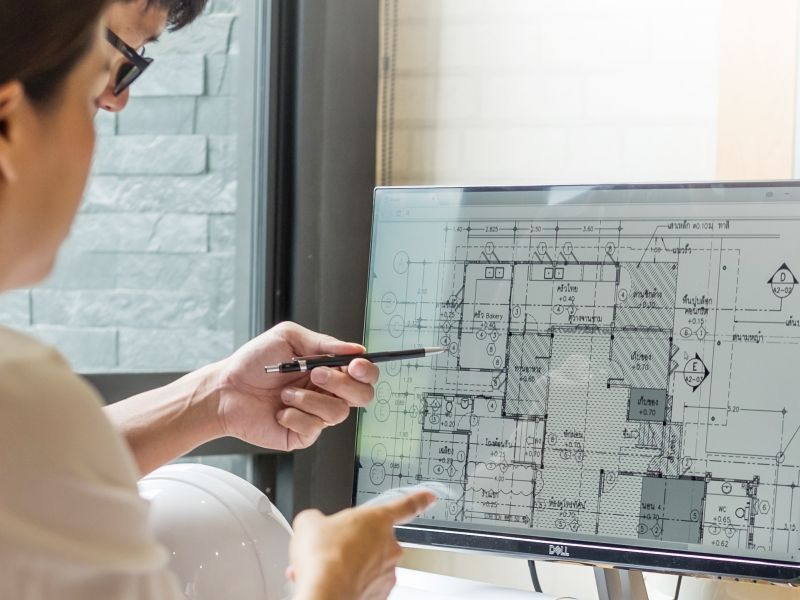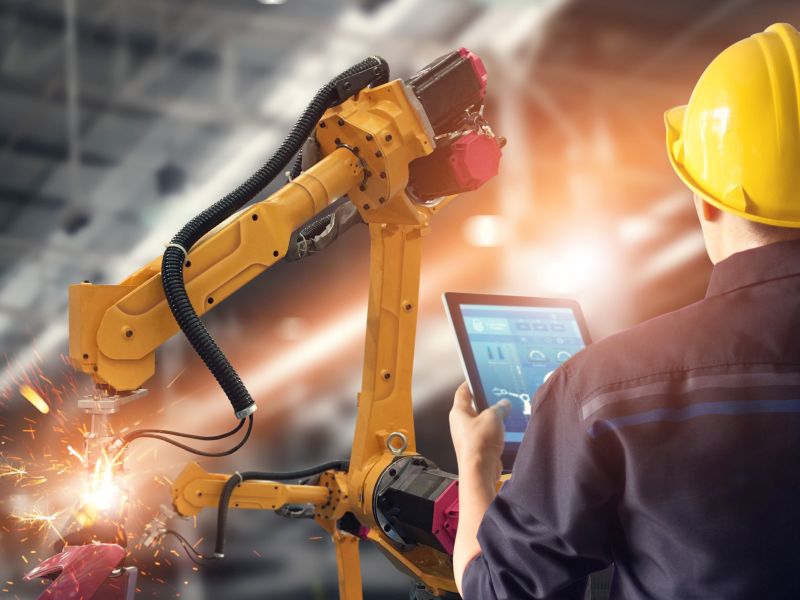 What Challenges and Risks are there in Business Model Innovation?
Business model innovations are seldom real world firsts. Most of it already existed in some other branch, industry or application. Nevertheless, business model innovation is a far greater challenge for companies than other types of innovation.
Not because success is more difficult, but because the beginning is more difficult. While technological innovations are part of everyday life, other business models call for thinking beyond the traditional. Most companies have never experienced a business model innovation. A real novelty.
The classic sales structures are not suitable for "selling" new business models, which is a particular hurdle, even if there are good customer contacts in the target industry. When it comes to business model innovation, the comfort zone goes very quickly into very deep, torrential waters. Or at least that's what it feels like.
Lacking Experience in
Business Modeling
Unfamiliar
Sales Channels
Technical Solutions
block free Thinking
Who is responsible for Business Model Innovation in the Company?
Clear responsibility for business model innovation is rare. Which means that the ball is automatically in the court of general management or division management. Business development and product management usually also play a role. Or of course the Head of Innovation, if there is one.
The lack of clear responsibility often leads to business model innovation being overlooked as an opportunity. Or it just happens to come on the scene when the competitor comes up with new business models. Then the sales team is usually the first to hear about it. Even faster than marketing, who actually observe the market in this regard.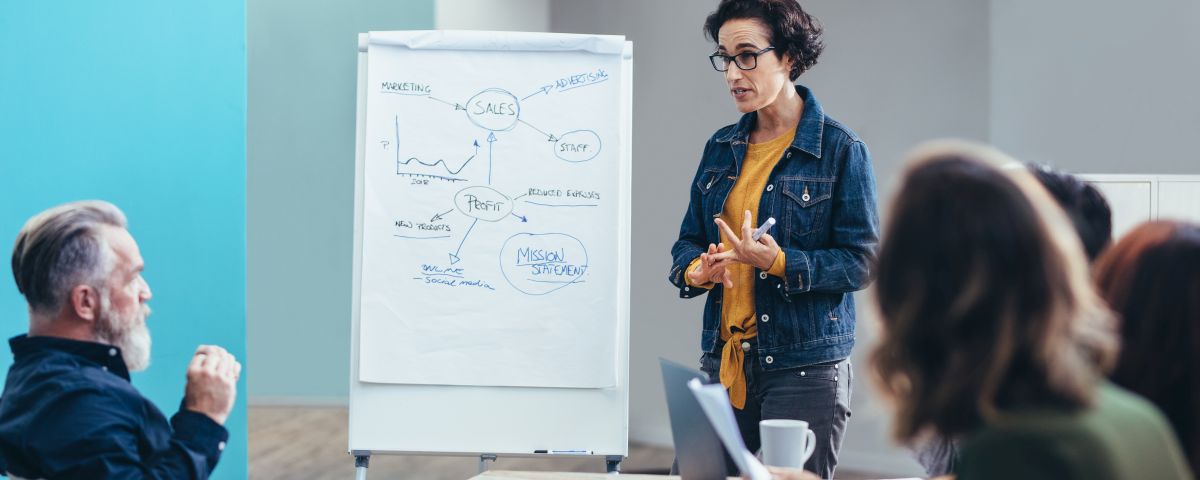 How does Innovation Consulting help with Business Model Innovation?
Outside Perspective
"There is no innovation in our industry." This common opinion is often only thrown overboard when a competitor painfully refutes it. Innovation consulting helps to make business model innovation conceivable. With examples from comparable industries and foreseeable developments in the market.
Understanding AND Methodology
Machine builders, electronics manufacturers, system developers, plant engineers and suppliers rarely think in terms of business models. Innovation consulting helps to develop an understanding of this perspective and to convey important tools. This enables the company to understand the opportunities and risks of business model innovation and to speak specifically about possible potentials and threats.
Prototypes and Testing
Manufacturing companies know functional prototypes for components pretty well. It is seldom known how a business model is set up and tested as a prototype. Business model innovation lives even more than other types of innovation from quick tests and validation on the market. Innovation consulting supports you in this.
BREAKING Mental Barriers
Product developers think in terms of products. Service designers think in terms of services. It is difficult to see that customers can be delighted with other solutions as well. The blinkers are dark and tight. Innovation consulting helps to recognize business model innovation as an opportunity for the core business and to think "out of the box".
What Tools and Procedures are there for Business Model Innovation?
Almost everyone is now familiar with the Business Model Canvas. It has become the quasi-standard for business models. Most people painfully experience that business model innovation does not work on this alone.
Lean Canvas, Business Model Patterns, Blue Ocean, Platform Canvas, Ecosystem Canvas, Minimum Viable Product, Empathy Map and Value Proposition Canvas are numerous other tools for making business model innovation understandable and successful.
Design Thinking is a more comprehensive methodology that identifies the challenges and needs of different target persons. Often used in combination with the tools mentioned above and can be easily supplemented with cross-industry innovation, the transfer of ideas from other sectors.
More important than any tool is the experience of having established a new business model. As a procedure, jumping into the cold water is an obvious choice. Lean Startup is the right tool kit. Having a swimmer by your side is always a good first step. The professionalization of the approach with methods and tools is then all the easier.