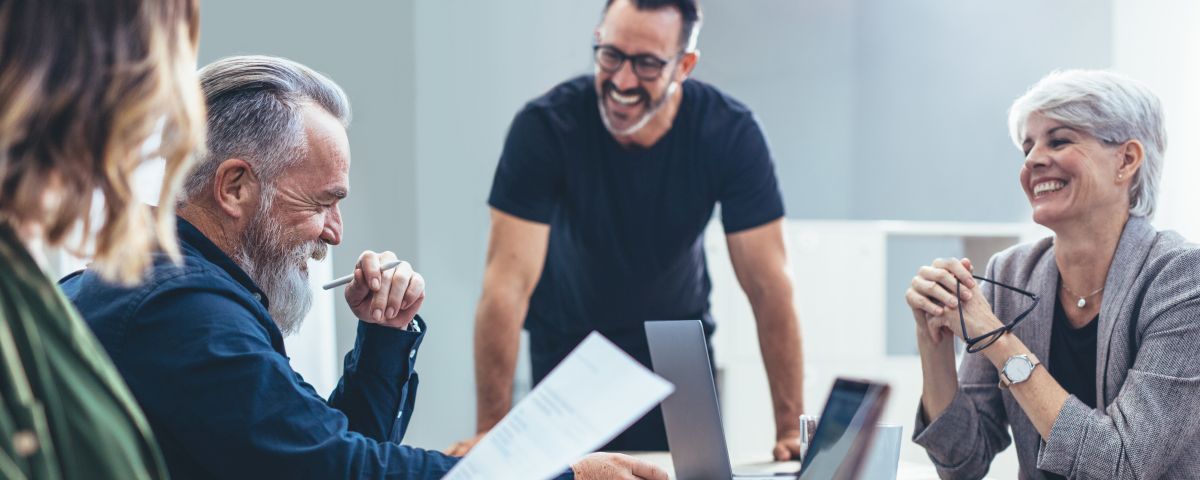 Many single factors combined lead to successful innovations. A detailed formula for innovation success is just one step. Afterwards: start, stumble, continue and reflect. Special Trainings and Workshops help when you start from scratch. Innovation Coaching helps to reflect your approach or re-enter the project after a phase of uncertainties or failures.
What is Innovation Coaching?
People in innovation sometimes need support with specific issues. That is also, maybe especially, true for innovation veterans.  This is where the innovatio coach steps in. When we say "Coaching", Mentoring is also covered. The persons getting coached are both the ones that implement the innovation and those who boosts and leads innovations. So we are talking about the innovation manager, a product manager, a member of the development department or the executive director.
The Benefit of Innovation Coaching
Many companies are faced with the challenge of securing the future and adapting to new market conditions and meeting changing customer needs. Innovations that are successful on the market are the most important tool for this. However, bringing completely new products or business models successfully to the market is not yet daily business for many companies. There are no established routines.
Innovation coaching accompanies you on this journey through rough terrain. Numerous companies have already gone through this journey. Some more, some less successfully. Do you need idea management? How do you put together a successful innovation team? Should there be financial incentives? How much time and how much freedom make sense in an innovation project? Which techniques, methods and principles are suitable in a specific case? In innovation coaching you will learn what to look out for, what you should definitely do and what you can safely do without.
Typical use cases for Innovation Coaching
Ambiguities with finding the right way through a project
Idea Generation
Insufficient realization of existing ideas
Missing proactiveness within the team
Structure in the development of complex technologies
Difficulties to communicate and persuade towards customers and executives
Team leadership and conflict management
How to act stable in a phase of uncertainty
What is a typical format for Innoation Coaching?
We recommend to have a 90 minutes coaching every two weeks. Meanwhile your project continues and benefits from new insights. Half a day of briefing is a proper foundation to work together. And it is also the first coaching building block with insights, actions and visible improvements. Are you ready to learn, to reach your goals? Are you stuck with your innovation challenge? Give us a call and try our 45 minutes consulting with a money refund guarantee: 030 – 60 98 49 02 87 or use the contact form. Each coaching is ideally face to face. But you can also give it a try by phone.
Innovation Coaching – Your Contact
Innovation has always been the center of Nina Defounga's professional life. Nina has earned her diploma in business engineering and gained various practical experiences in product and software development, entrepreneurship and Consulting. These experiences in combination with her certified coaching expertise enable her to talk straigth with coachees and induce actual progress.
Get in contact with Nina by phone on +49 – 30 – 89 64 72 09 or via contact form.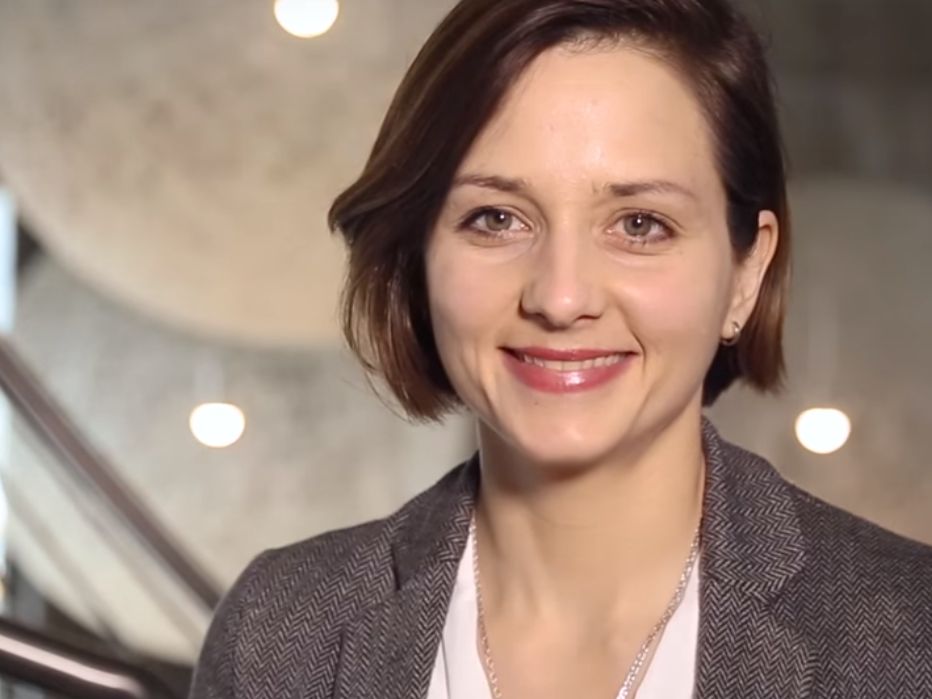 Innovation Coaching vor your Company
The innovation consultancy TOM SPIKE offers teams and companies systemic, holistic innovation coaching. As an innovation coach, we support you in breaking out of old thought patterns and increasing the innovative capacity of your company. Together we overcome possible hurdles and motivate you and your teams to think innovatively and, above all, to translate the new thoughts into successful innovations and market successes.